Join our diverse team of innovators – scientists, engineers, and business professionals – on our mission to transform medicine with bioprinted tissue therapeutics.
CURRENT OPPORTUNITIES
Be a difference-maker
Working at Aspect means knowing that you are making an impact on the organization as an individual, and that the organization itself is making a meaningful impact in the world.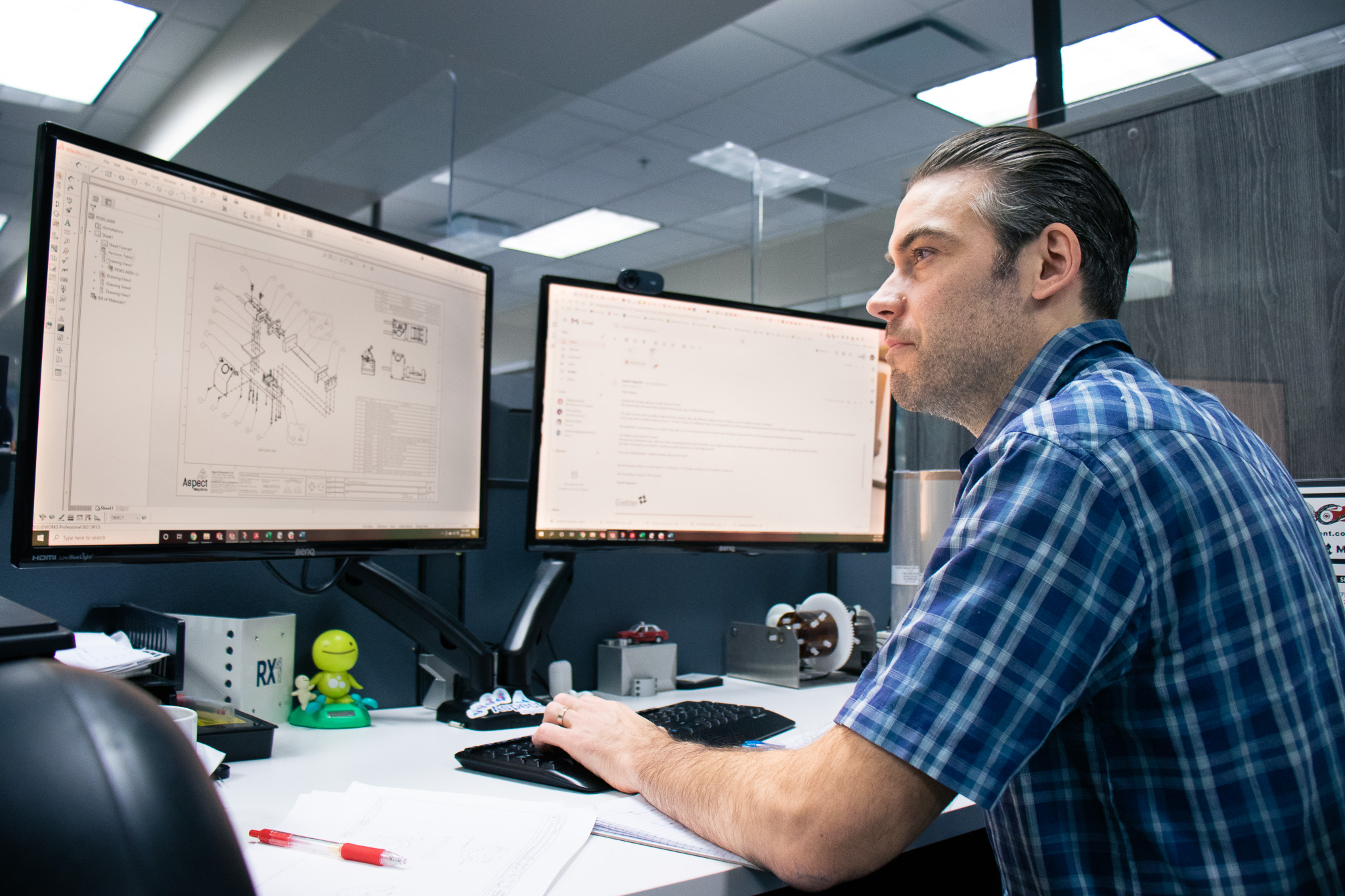 Tackle big challenges
We rely on our team to be intellectually curious, think critically, and bring forward innovative ideas to solve some of the biggest challenges in medicine.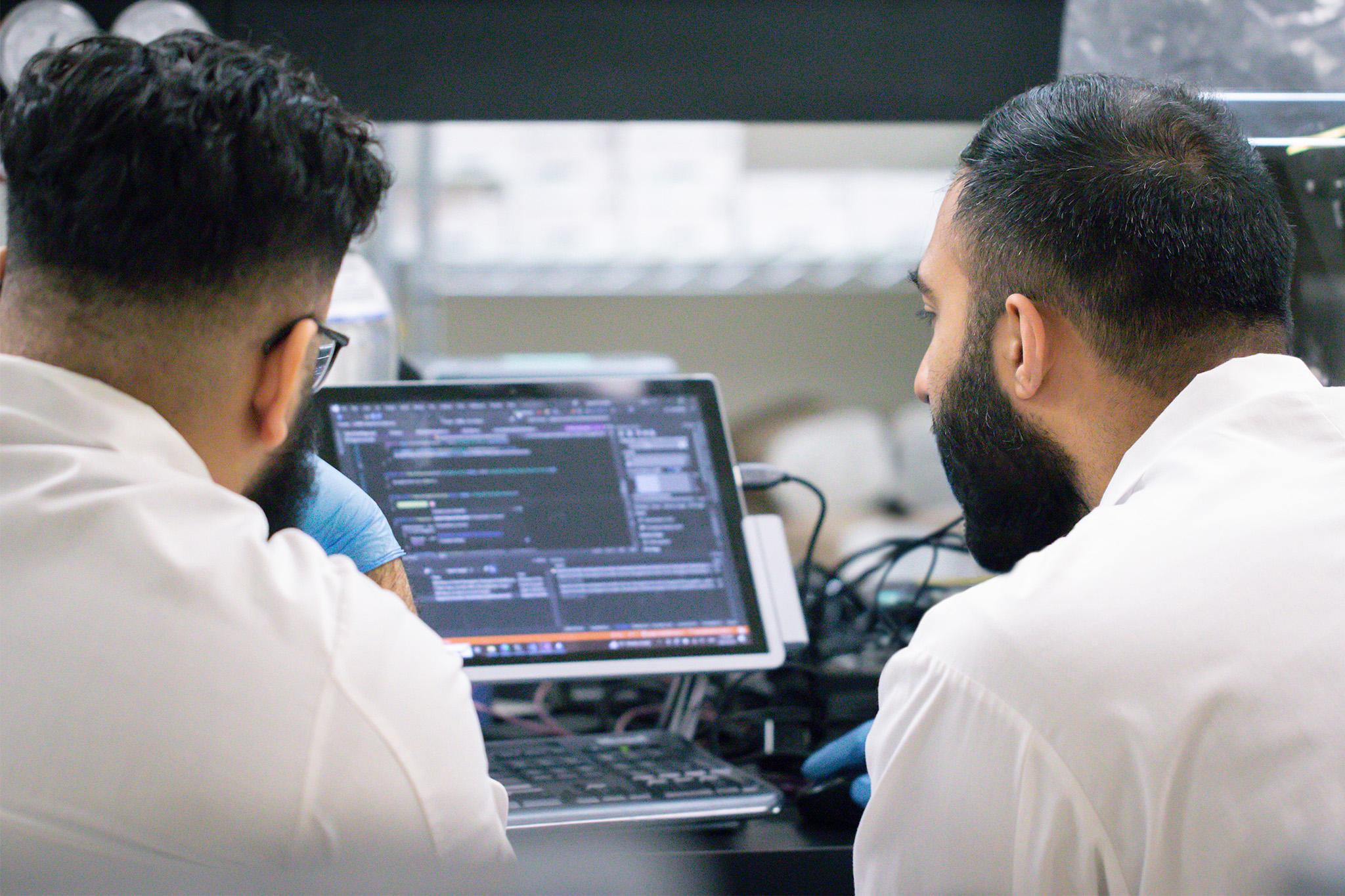 Transform human health
There is no such thing as just another day at the office for us. We are driven to develop bioprinted tissue therapeutics so people can live longer, healthier lives.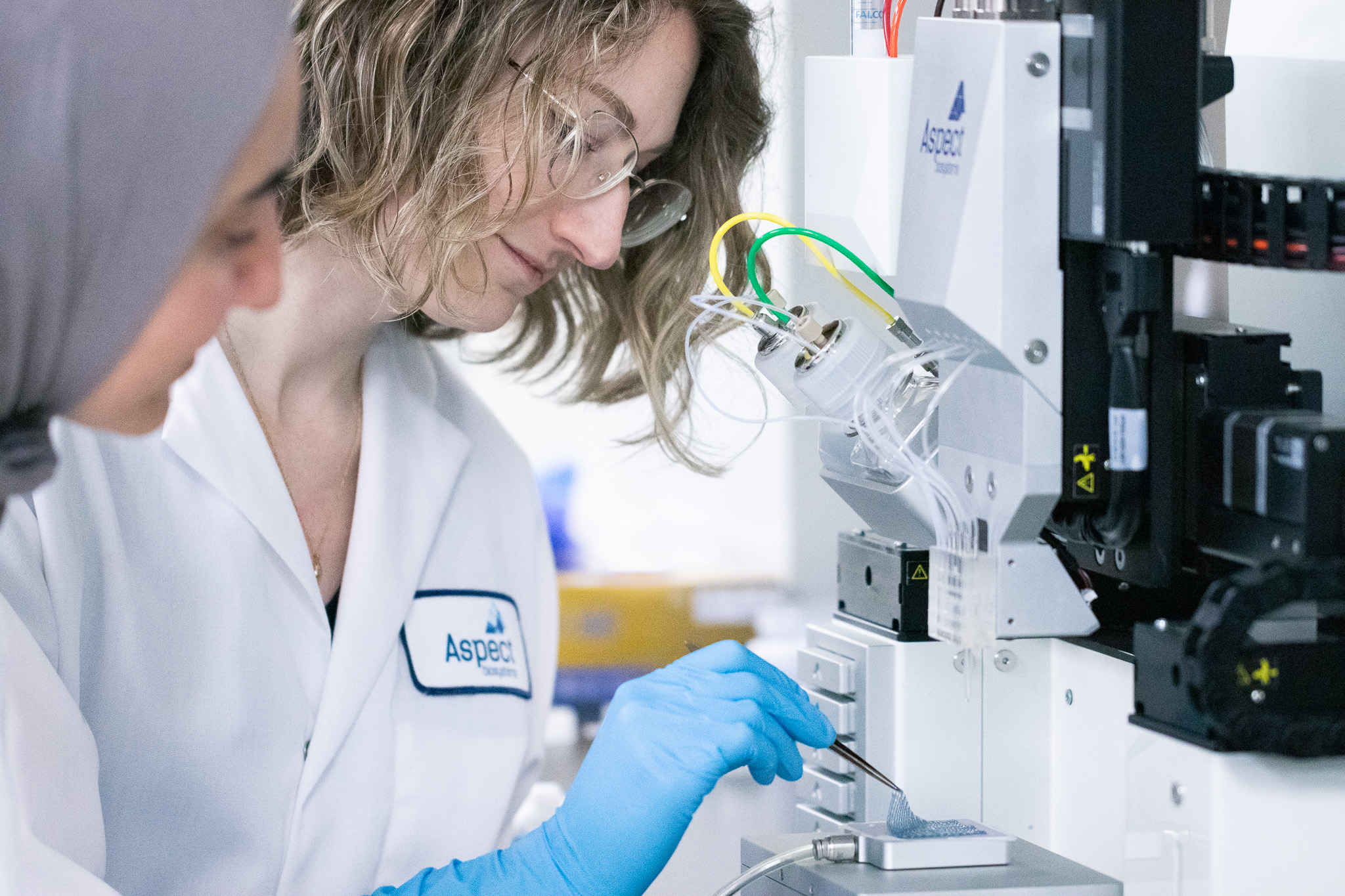 What does our team say?
"I love Aspect and the diversity of projects I get to work on! I never thought about being anywhere else, and I'm always excited to see what's coming next. We have a conducive learning environment, and I'm never afraid to take on a big challenge."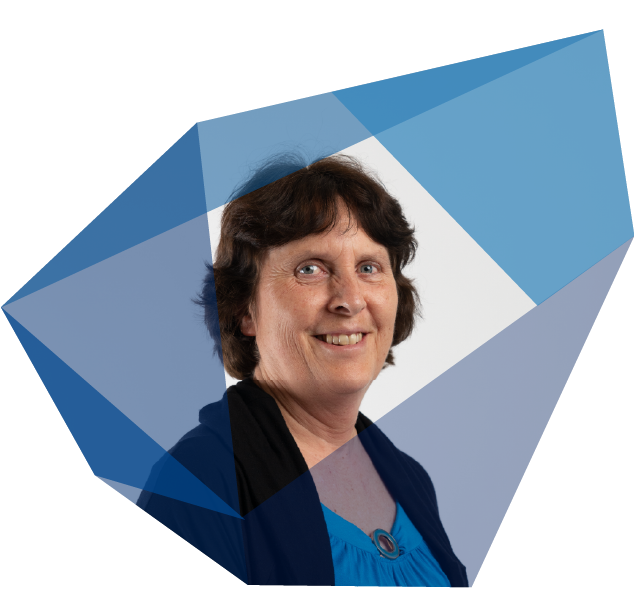 What does our team say?
"Aspect always puts its people first and that hasn't changed. From day one when I joined Aspect and still today, Aspect always puts its people ahead of anything else."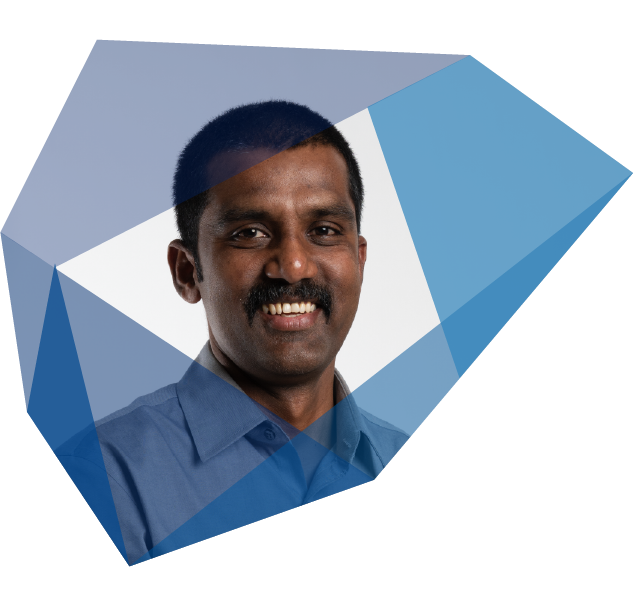 What does our team say?
"We have an environment where the phrase "there are no bad ideas" is almost a motto. Our meetings include people with diverse experiences and areas of expertise, from engineers to cell biologists, which is the best way to spark ideas!"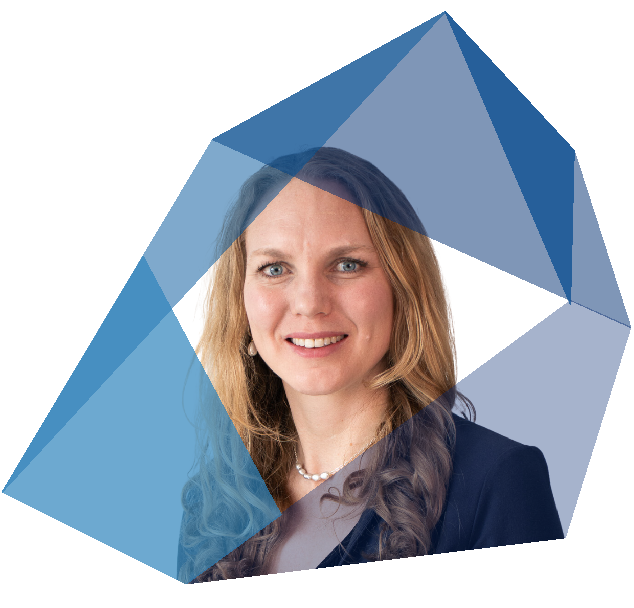 What does our team say?
"It's the work culture that stands out the most. Aspect promotes a supportive and collaborative work environment. We're all in pursuit of a common goal, to develop bioprinted tissue therapeutics that will change lives, and we work together towards that goal."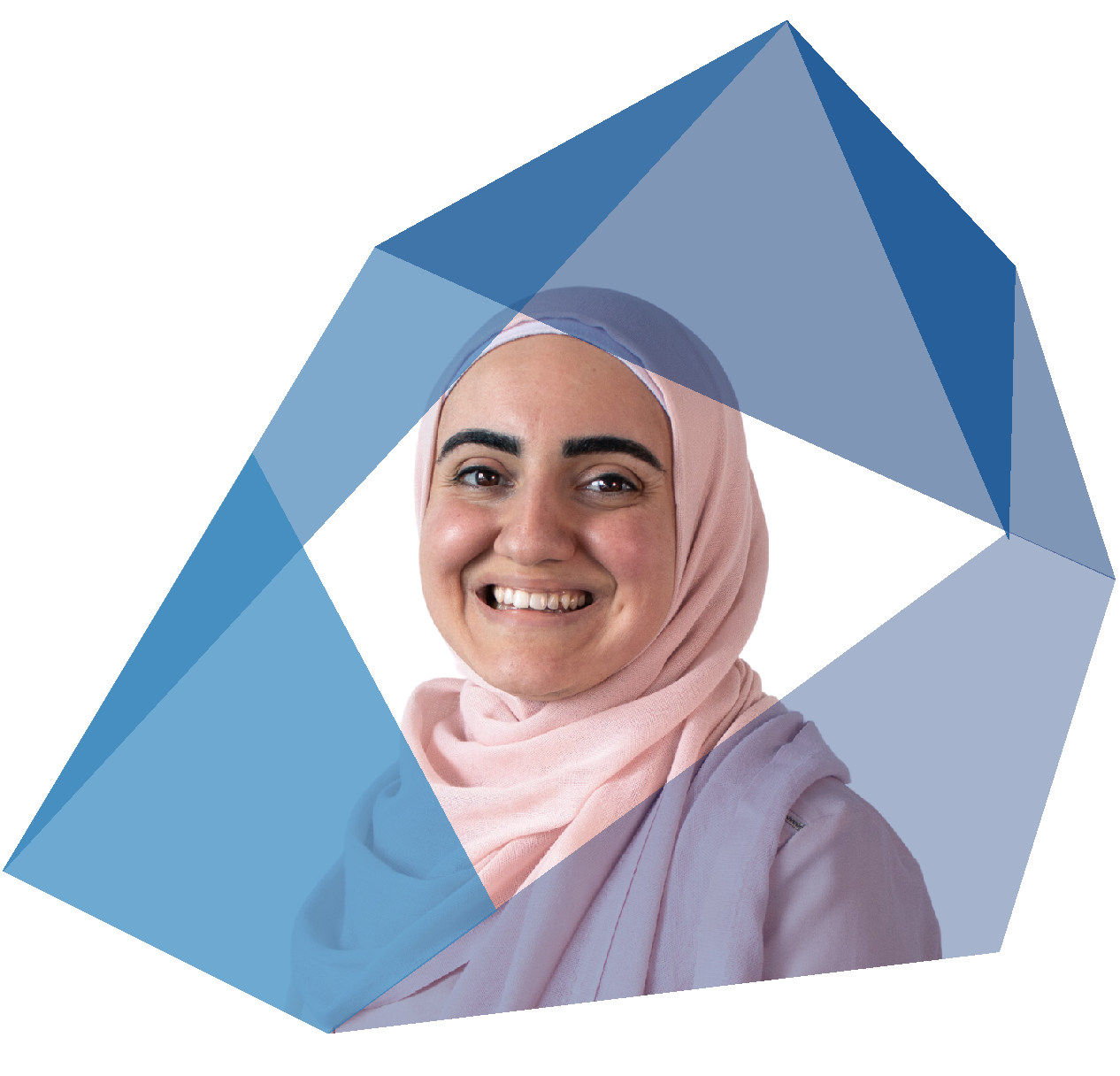 Perks & Benefits
Be an owner: Earn a competitive salary and be eligible for stock options so you can be part of what we build.
Feel taken care of: Receive fully paid extended healthcare for you and your family, plus life insurance, AD&D, and parental leave.
Never stop learning: Continually grow with our annual professional development allowance, regular guest speakers, and personal development plans.
Lead an active lifestyle: Take advantage of our health & wellness spending account, plus make use of our bike shed, on-site showers, and nearby park.
Celebrate the little things: Take part in monthly company-wide lunch games, summer BBQs, and any excuse our social committee can find to eat cake!
Enjoy a work-life balance: Receive a minimum of 3 weeks' vacation (+ last week in December), flexible work hours, and flexible work environments to fit your life.
Be part of a vibrant workplace: Work in an office complete with healthy snacks, board games & video games, and employee-led groups like book club.
Live, work + play in Vancouver: Join one of the biggest biotech hubs in Canada and spend your time in this outdoorsy and multicultural city that we call home.
Can't find a role that fits for you? Upload your resume here to be considered for future opportunities!