"Aspect Biosystems: Building a Global Discovery Ecosystem from Right Here in Canada" - BIOTECanada insights Magazine, Fall 2018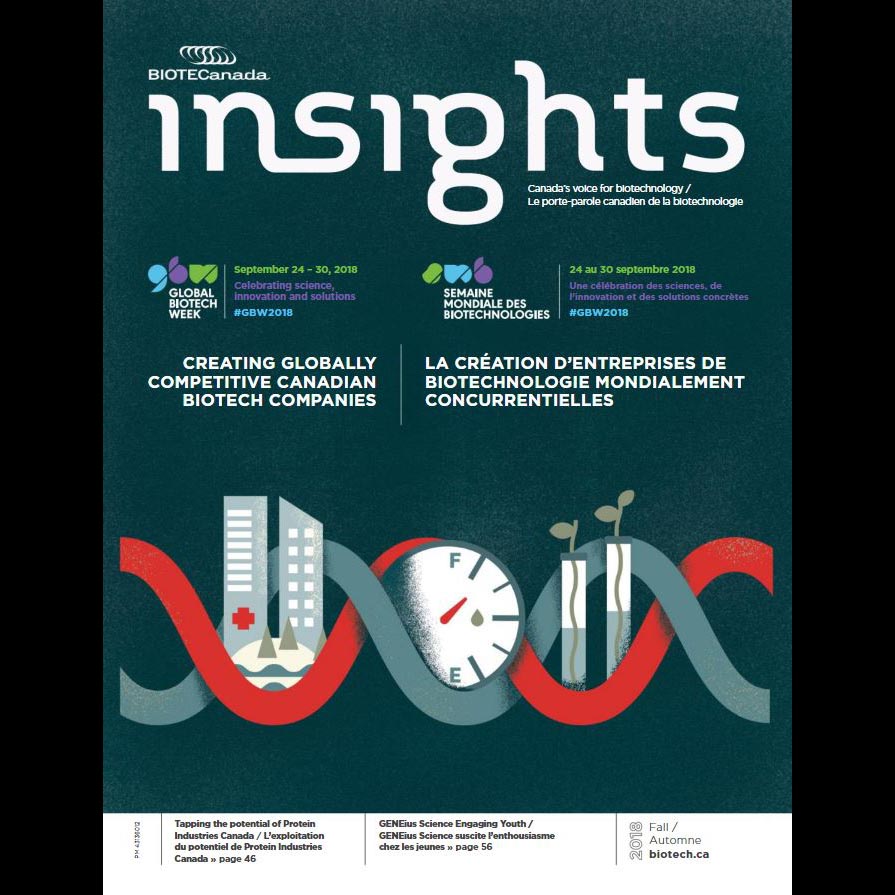 The Fall 2018 edition of BIOTECanada's insights Magazine has been published just in time for Global Biotech Week. This edition includes a multi-page spread by Aspect Biosystems, highlighting our focus on building a global discovery ecosystem.
Read our featured article in insights here.
"At Aspect Biosystems, we believe in a future where organs are created, not harvested. So by combining our platform technology and interdisciplinary team, the Canadian spirit of collaboration and innovation, and the expertise of our collaborators, we are actively building a global discovery ecosystem to realize this bold vision of the future."
The full digital version of the Fall 2018 edition of insights can be found here.
Back to all